WHAT THE FUNK IS IN THE BOX?! WE'RE NOT TELLING!
BUT... WE WILL TELL YOU:

YOU WILL RECEIVE AT LEAST 4500MG OF CBD.

PRODUCT VALUE IS AT LEAST $230!
EVERY BOX HAS A VARIETY OF CBD FORMATS LIKE VAPES, TINCTURES & SOFTGELS.

YOU'RE ABSOLUTELY GOING TO FUNKIN' LOVE IT!
There's a million ways to get your CBD
and this box let's you Funkin' try all of them!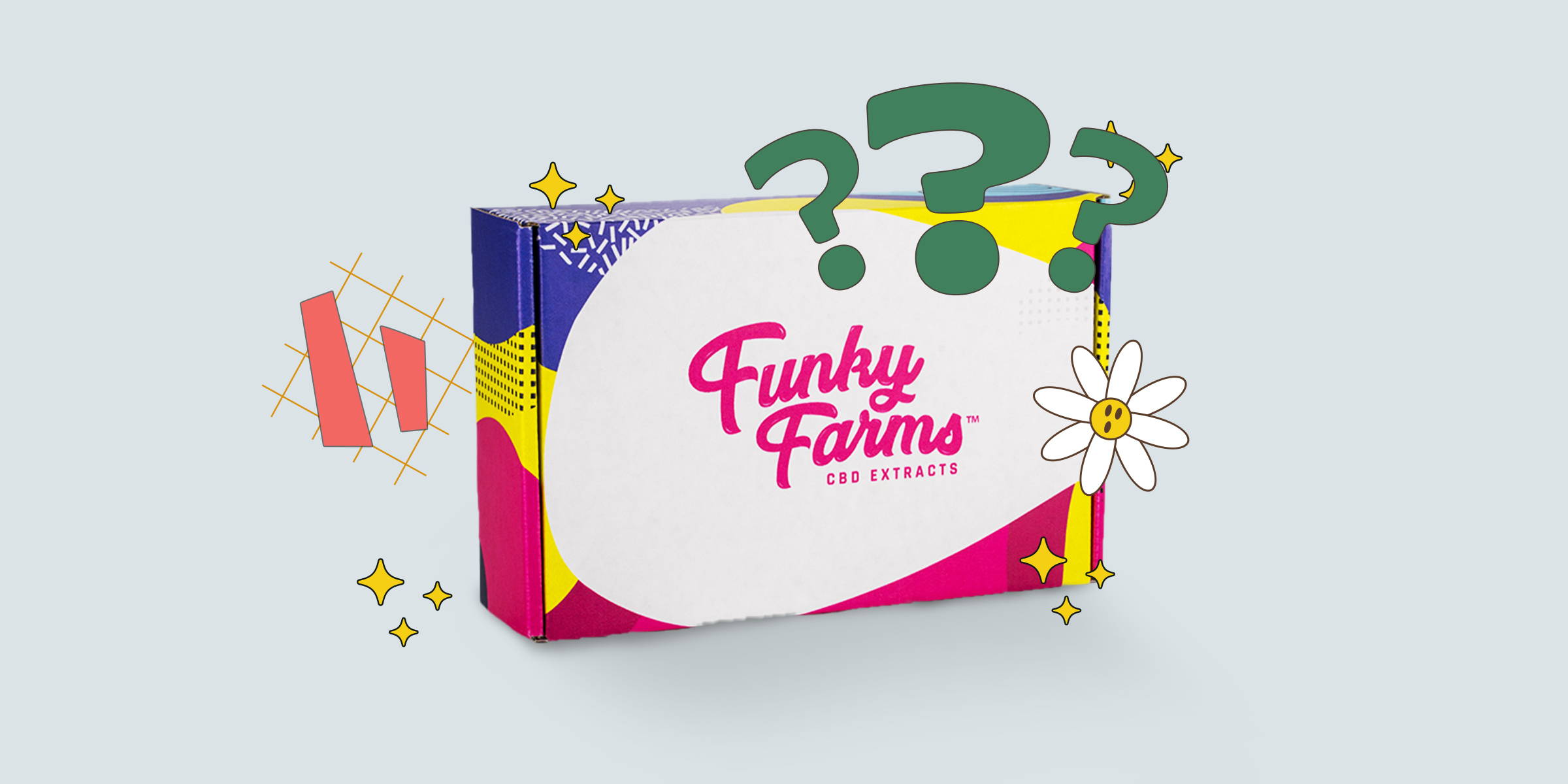 SUBSCRIBE TO OUR NEWSLETTER
Receive our latest weekly releases, offers, guides and more.